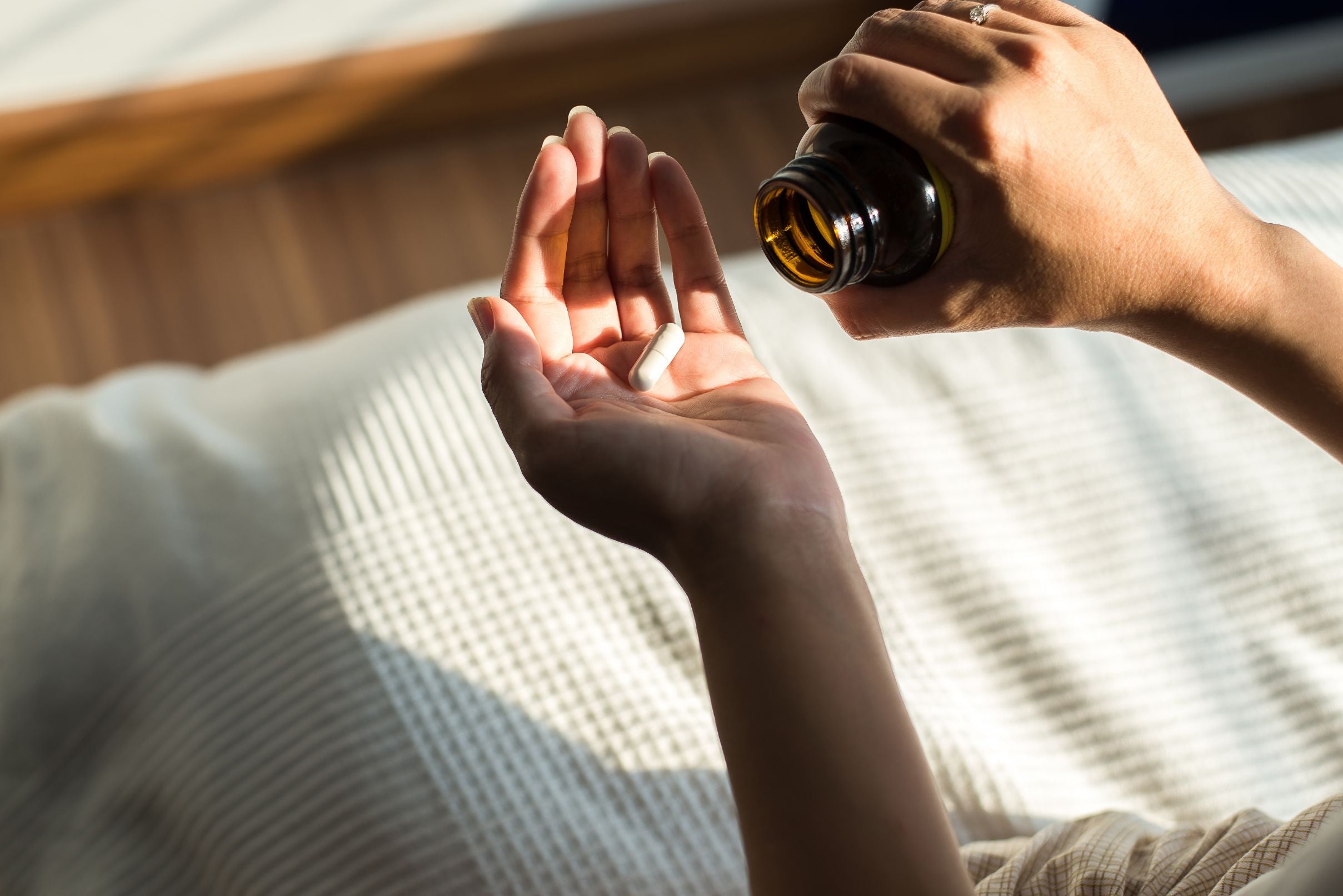 What is Integrative Medicine?
At Juve, we offer a range of Integrative Medicine services to suit all of your individual needs. From individualized lifestyle modifications and specialized supplementation protocols to diagnostic tests and evidence-based treatments, we provide everything necessary for complete wellness and balance.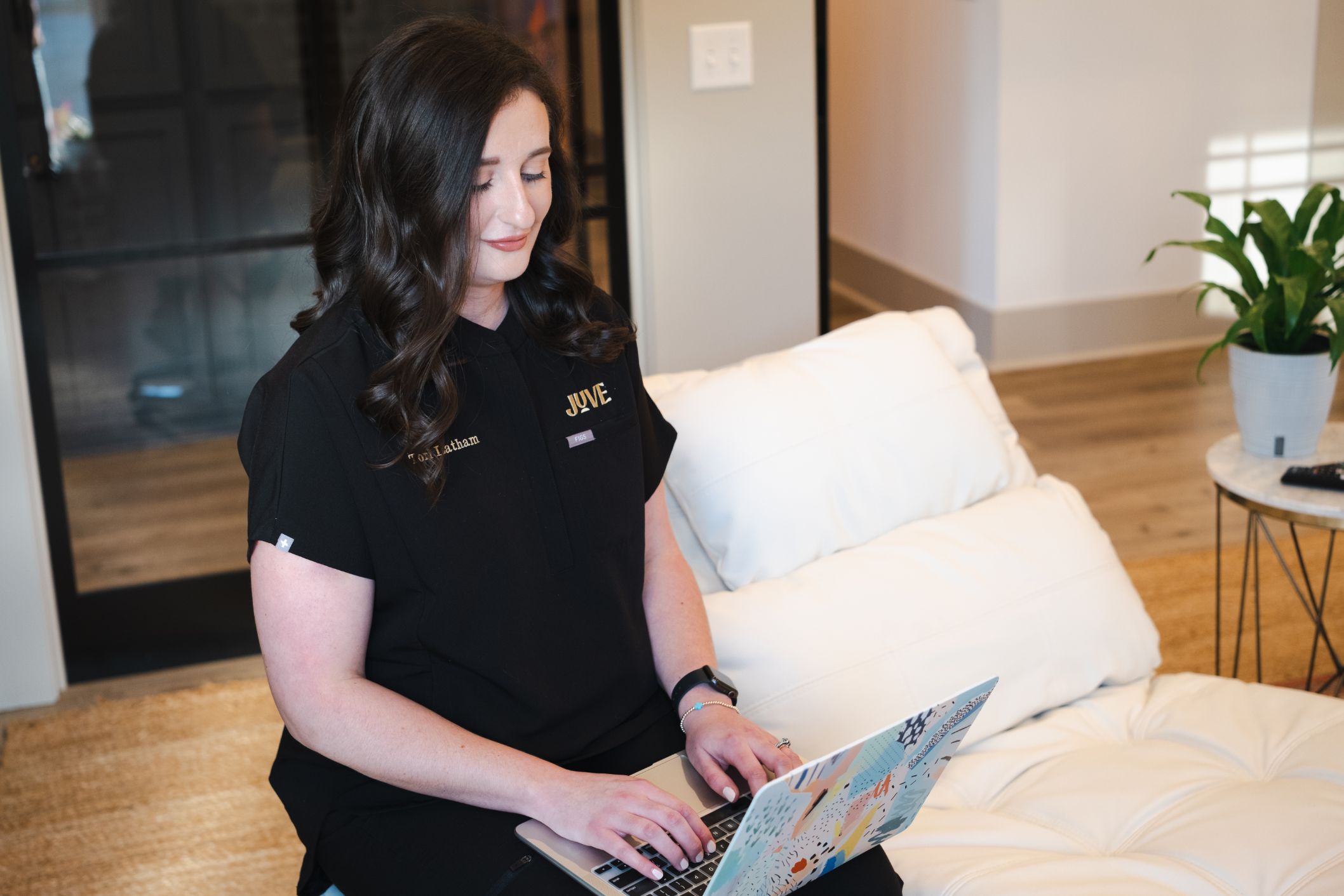 Our Approach
Our team works together to identify underlying causes of illness and creates an action plan tailored to each patient's unique situation. Join us on your journey to vibrant health and improved wellness!
Areas of Emphasis
Adrenal Health

Chronic Fatigue

Food / Environmental Allergies

Gut Health & Repair

Hair Regeneration

Hormone Replacement Therapy

IV

Metabolic Weight-loss

Sexual Health & Wellness

Thyroid Health
IV Infusion Menu
Fab & Fit
Methylcobalamin | L-taurine | Vitamin Complex
Burns fat, boosts metabolism, enhances blood flow & circulation

Aunt Flo
Calcium Chloride | Magnesium Chloride | Vitamin Complex | Hydroxocobalamin
Minimize bloating, irritability, abdominal discomfort and lower back pain

Smarty Pants
Folic Acid with B12 | L-taurine | Alpha Lipoic Acid
Improve cognitive function, information processing, learning and memory

Go Go Juice
Vitamin Complex | Amino Blend
Burn fat, feel energized and boost your metabolism

The Cold Killer
Vitamin Complex | Ascorbic Acid | Zinc Chloride
Boost your immune system and feel better faster

Slay Queen!
Vitamin Complex | Ascorbic Acid | Biotin
Fight Acne, wrinkles and tired skin from the inside out

Myers
Magnesium Chloride | Calcium Gluconate | Hydroxocobalamin | Dexpanthenol Thiamine| Robofalvin5-Phos | Pyridoxine HCL | Niacinamide
Enhance performance, boost your immune system and reduce fatigue

The Thirst Trap
Ascorbic Acid | Vitamin Complex | Mineral Blend
Hydrate and combat fatigue

Over Served
Ondansetron | Vitamin Complex | Mineral Blend
Ease hangover headache, nausea, and hydration

Just Do It!
Vitamin Complex | Ascorbic Acid | Amino Blend | Mineral Blend
Decrease recovery time and enhance your performance

The Triple Threat
Glutathione | Ascorbic Acid | Zinc Sulfate
Increase immune response, optimize cell function and decrease inflammation
Our Team
Charanne Pittman, FNP-C

Tatum Averitt, LE

Tori Latham, CMA

Sarah Boyett