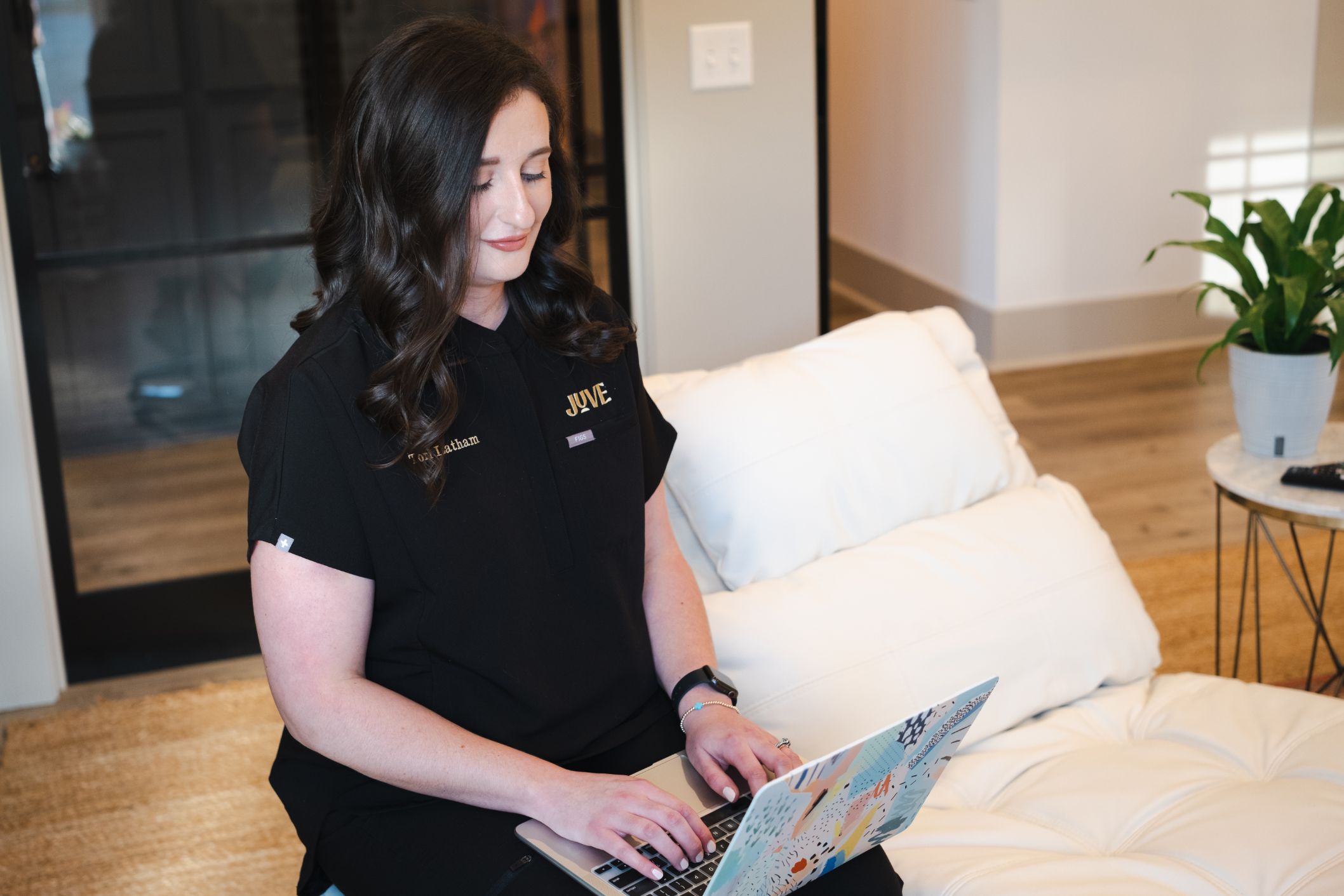 Financing
At Juve, we understand that investing in self-care is a crucial aspect of maintaining a balanced lifestyle. That's why we provide accessible finance options to ensure everyone can experience the benefits of our treatments.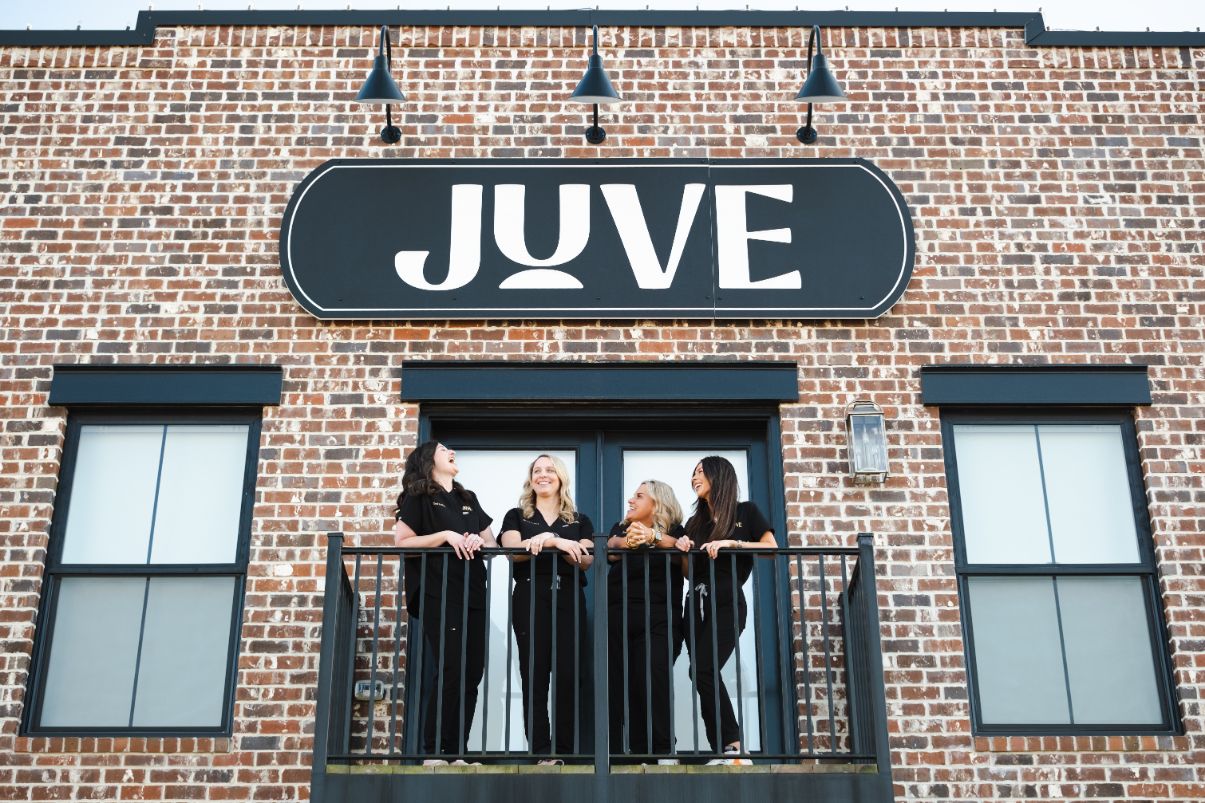 PatientFi
We offer monthly payment options via Patientfi. Click the widget in the bottom right of the screen for more information.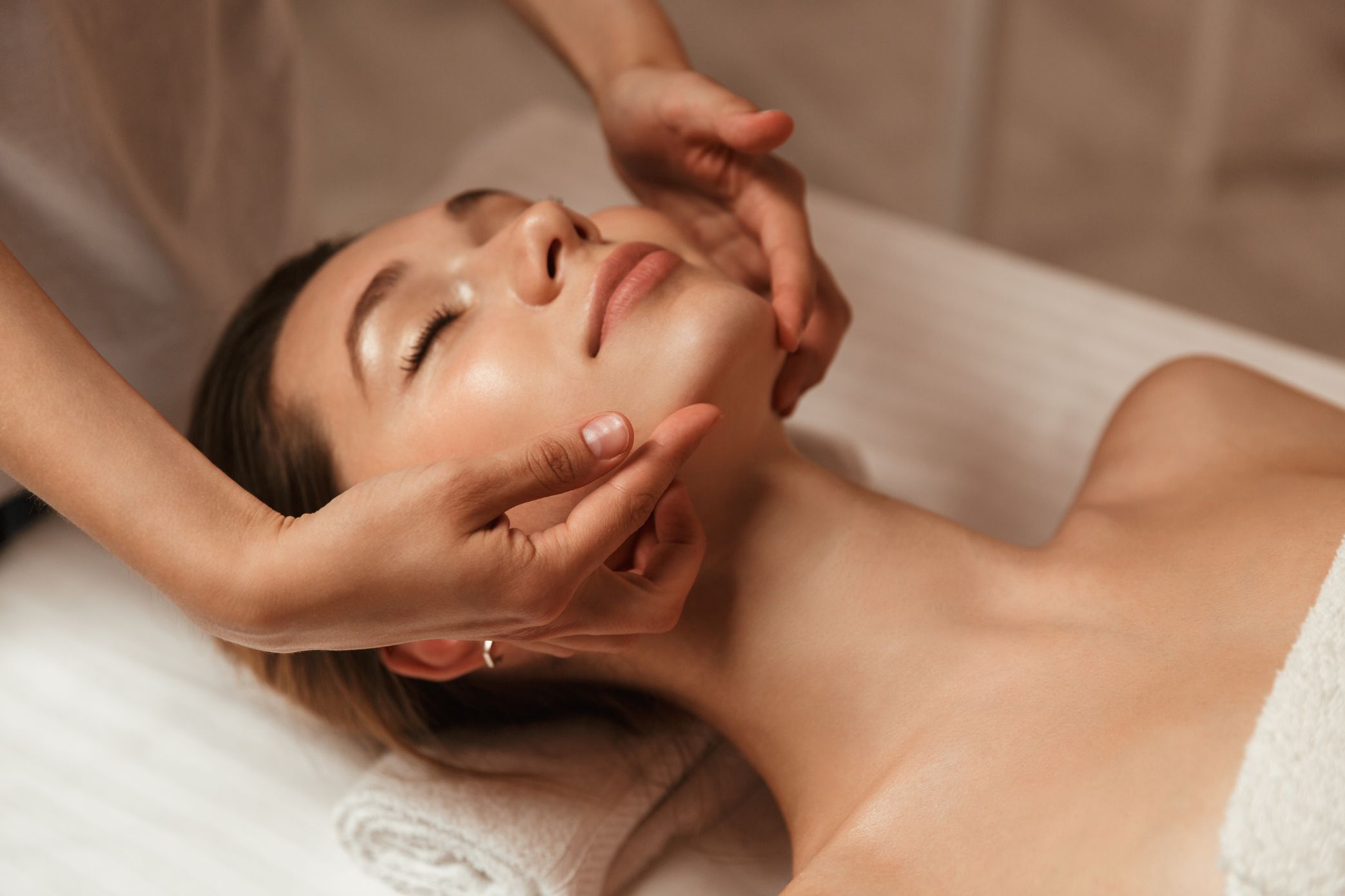 Care Credit
We accept Care Credit at Juve - click the link below for more information and eligibility requirements.
Providers
Charanne Pittman, FNP-C

Tatum Averitt, LE

Tori Latham, CMA

Sara Boyett